2008 provided an amazing year for woodsist, including releases from Pink Reason, Robedoor, Crystal Stilts, and the much talked about Vivian Girls, not to mention to cap it off with a mini LP from Blank Dogs and full LP from san diego hype machine Wavves. But you already know that, onto the future. How could this be beat? 2009 is how.
most pumped
METH TEETH
they were way nice when we tried touring earlier this year. mattey gave us all tapes and shirts to please our little fan boy hearts, it ruled. Their debut full length is set to drop sometime around summer this year on woodsist
SECOND PUMPED
Woods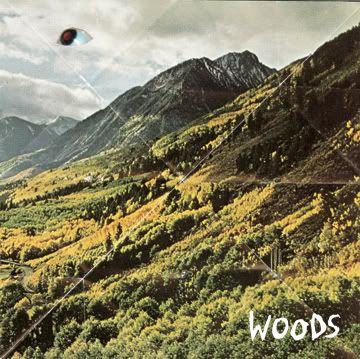 borrowed the some shame tape and was completely blown away. i can't explaing how much i have been listening to this. family creeps ruled, but i feel like this is going to be a real big deal in 09
this album and the meth teeth album are what i am majorly looking forward to in 09
other stuff to be pumped by
real estate 12"
psychadelic horseshit 12"
stuff i haven't heard of but is coming out on woodsist in 09
kurt vile
least pumped on
ganglians
yes PUMPED & PUMPED