FAMILY TIME
fam006----twin lion-awesome power-c 30 tape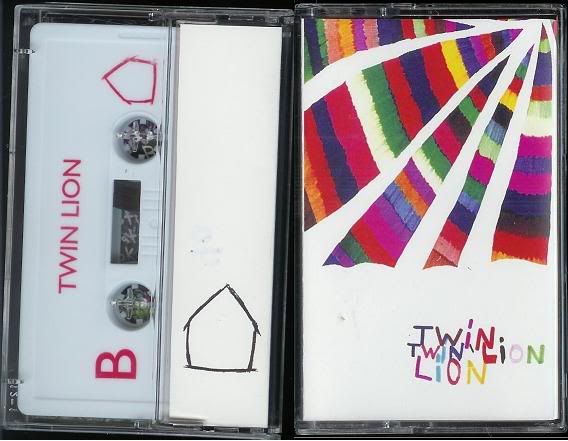 after a long time this release is finally out. i put a lot into this release from the beautiful two sided fine printed art to the pro dubbed and imprinted tapes. this release was supposed to be 12 songs. it is 10. im sorry it took so long.
limited to 200
all are hand numbered
fam05b----no paws-album on tape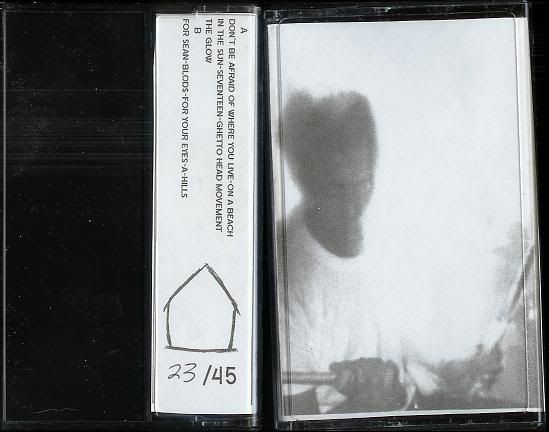 no paws' album that came out in january on narf records on two sides of beautiful blue tape. im not going to beat around the bush. i printed the art at my grandmothers house and i didn't even label the sides. i really just wanted this album to be on tape. andy from OBEAST tapes did the dubbing and it sounds amazing
limited to 45
hand numbered
i am sending out the masters on monday for it to be made into plates.
i am really happy to have these out right now
thanks everybody who has been ordering stuff i am trying really hard to keep up with the orders.
sam